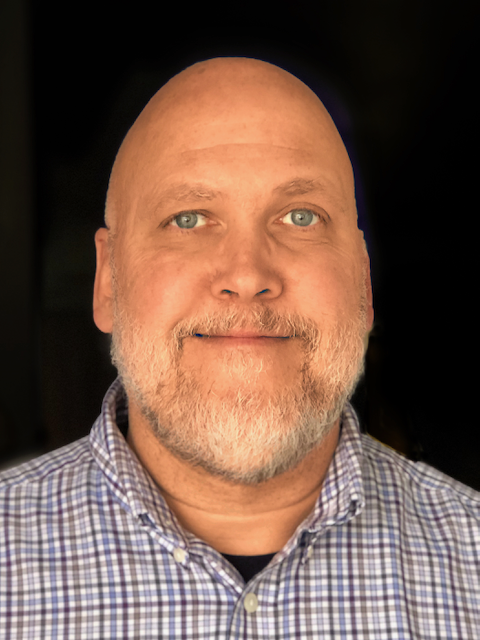 Brian Stump, MSW, LISW
Hi, I'm Brian Stump, and I'm a clinical social worker licensed in Ohio. I'm passionate about helping others to overcome psychological barriers in order to live rich, fulfilling lives.
I have a broad array of experience providing mental health services in hospital, residential, and community agency settings. Prior to entering the mental health field, I spent several years working in the tech industry.
When I'm not working, I enjoy travel, cooking, fishing, and spending time with my wife of thirty years, our three adult sons, and our two dogs.